Fact, well with some caveats. The Silhouette Lift is here and it looks good. This newer version of the thread lift uses the Silhouette thread to tighten the skin in the cheeks and jowls providing an instant lift.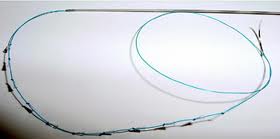 The thread has little cones on it that dissolve.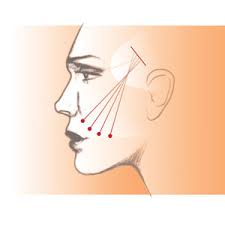 4 threads are used to tighten the cheeks
The procedure is performed in the office under local anesthesia.
There is minimal downtime–3-5 days for most.
Results are instant, although some skin folding is typical and takes several days to resolve.
The procedure costs much less than a traditional facelift.
As there is minimal cutting (just to insert the thread), there is minimal risk compared with a traditional facelift.