Cosmetic procedures are rarely covered by insurance and most understand that they must pay for these "not medically necessary" procedures. General Dermatology and "Medically Necessary" procedures, such as the treatment of cancerous lesions, are usually "covered", but you may be personally responsible for copays, co-insurance (a percentage that one pays for procedures performed), or for your annual deductible (which may not be based on the calendar year).
In general, we try to inform all of our patients if they deductible or co-insurance so they can plan ahead for possible charges if any procedures are discussed. For those with concerns, it is best to contact your insurance carrier by phone or on their website before your visit so you have an idea what you may be responsible for.
All fees will be discussed with patients before the procedure and must be paid either before your visit (i.e. for some uncovered procedures) or at the time of service (before you leave the office). Our office accepts VISA, DISCOVER, MASTERCARD, AMERICAN EXPRESS, CARE CREDIT, Debit Cards, and personal checks.
Payment in FULL is required at the time of service (if you have a deductible, you must pay at check-out), unless arrangements are made PRIOR to your treatment.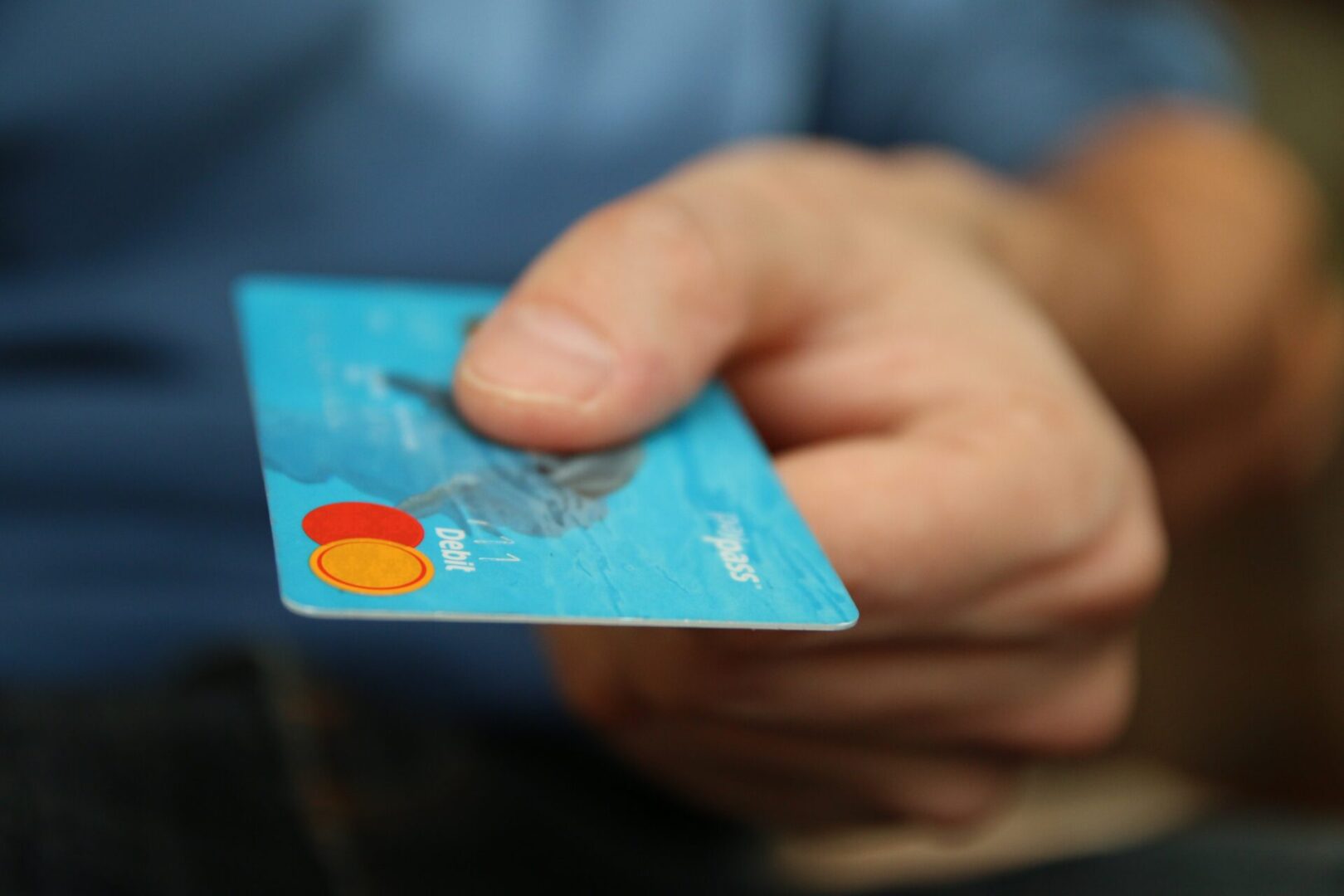 Examples of available Carecredit financing plans with approved credit may include:
INTEREST FREE
NO MINIMUM CHARGE – One has to make a minimum monthly payment for 6 months and then pay the balance at the end of the 6 month Term. If one fails to make timely payments, interest will be charged.

INTEREST

MINIMUM CHARGE $1,000 – One has fixed monthly payments for 24, 36 or 48 months at an interest rate of 14.9% APR

MINIMUM PAYMENT $2,500 – One has fixed monthly payments for 60 months at an interest rate of 14.9% APR
Please visit www.carecredit.com for more information about their current programs and to apply.
If you have any other questions, please call or send us a message..