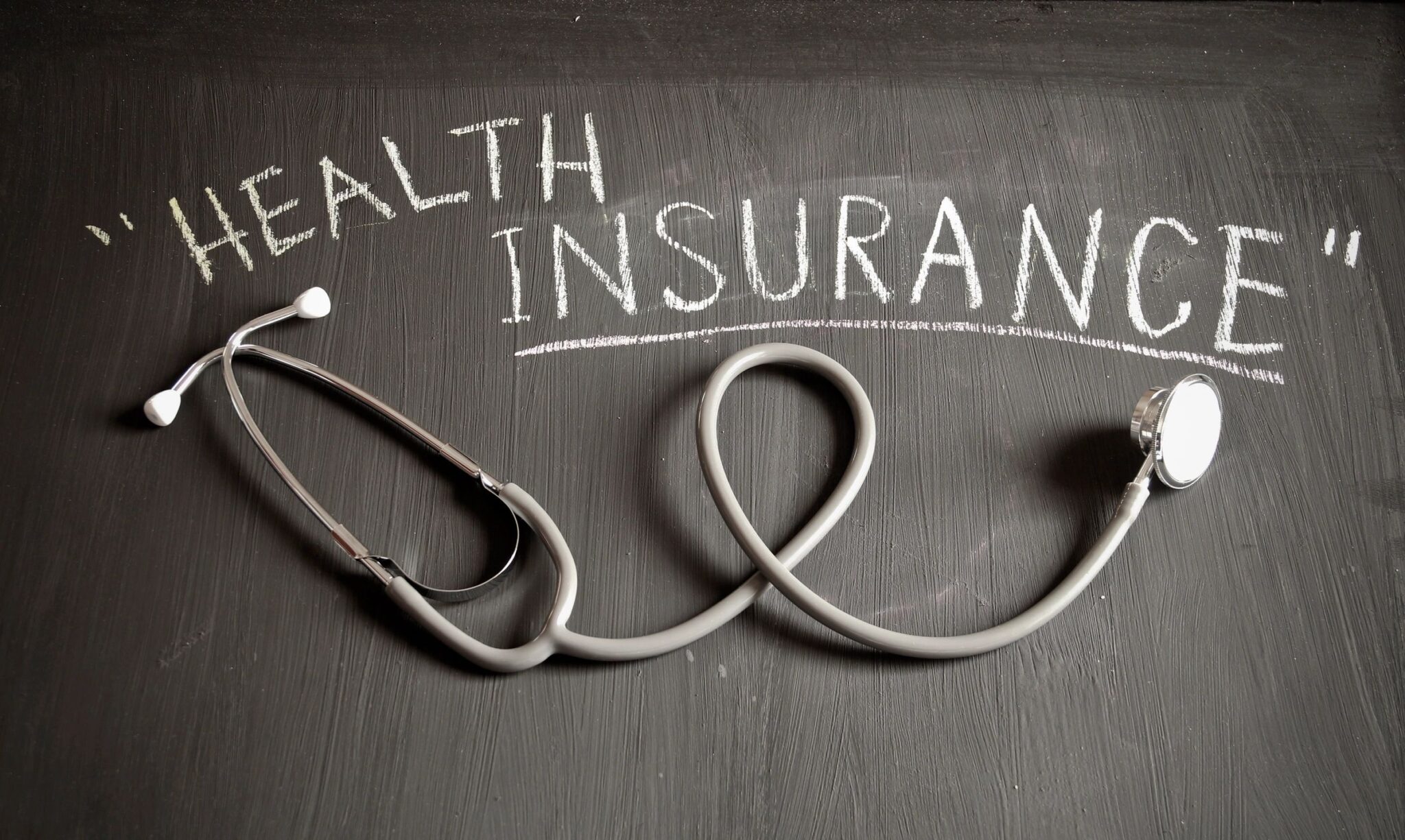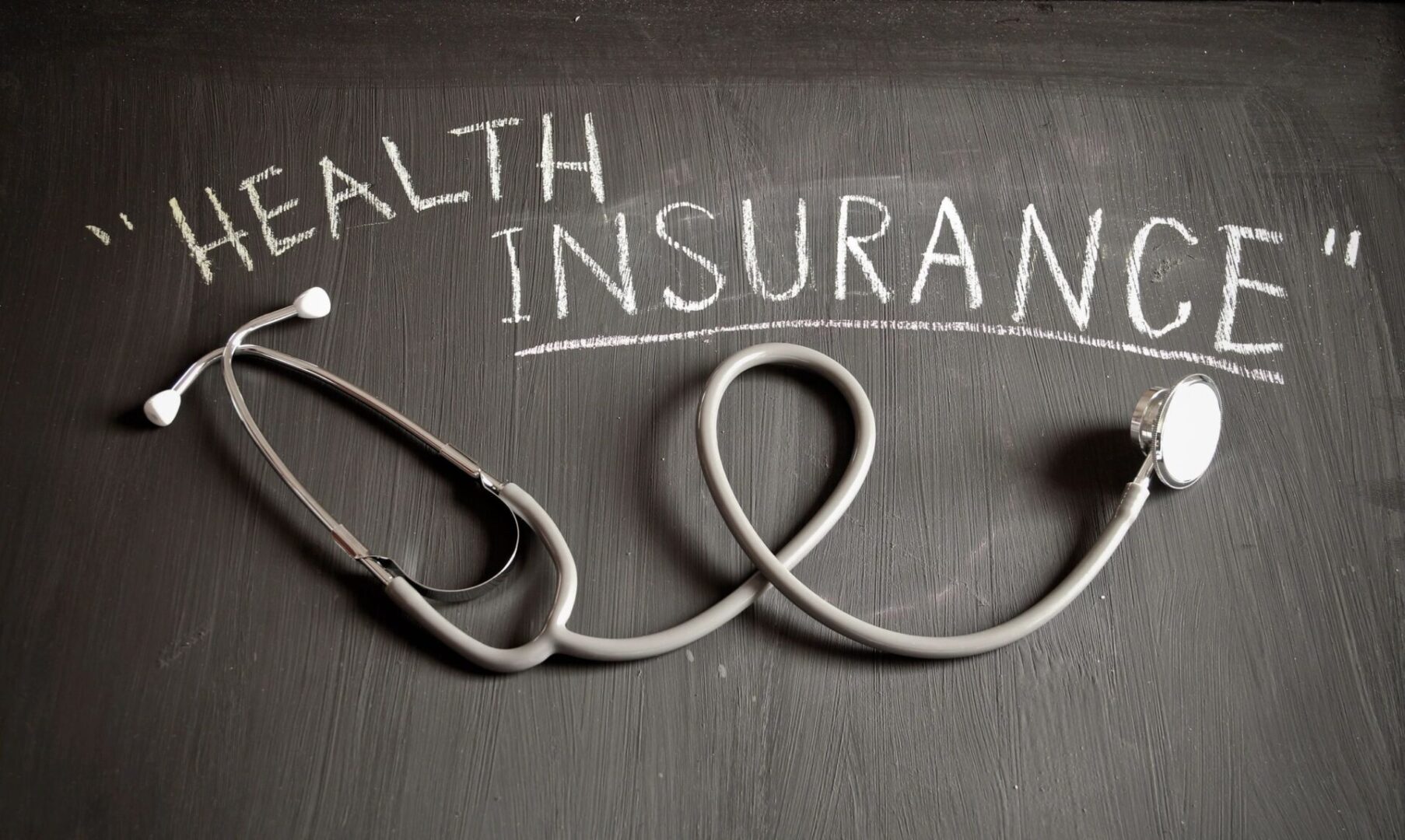 Plans that we do NOT accept
Medicaid (we may take some HMO plans if listed below)
Most Obamacare Plans (check with your insurance carrier or look below)
BlueSelect 
Cigna Connect (Obamacare plan)
Humana HMOX or Humana Family
Aetna KidCare
Healthy Kids
Sunshine Health
Preferred Care Partners
Medica
CarePlus
Ambetter
Global Health Claims Services
– AARP Medicare Complete PPO (NOT HMO)
– AETNA HMO, POS, PPO, & MEDICARE REPLACEMENT PLANS, & QHP-Obamacare plans (We do not take Medicaid or Kid Care)
– AVMED  we take all AvMed Medicare Plans and HMO
– BCBS-almost all except: BlueSelect; we take many, but not all, MyBlue--we have to check.
– BEST CHOICE
- CHRISTIAN CARE (Dr. Bader only)
– CIGNA HMO, EPO, PPO, Open Access (NOT CIGNA LOCAL PLUS, MY HEALTH SAVINGS, CIGNA CONNECT, MY FLEX PAY, or COPAY ASSURANCE)
– COVENTRY Commercial and HMO (as of 1/2015)
- DEVOTED  HMO, PPO, and Medicare - NO Medicaid!
– HUMANA GOLD PLUS, MEDICARE REPLACEMENT, PPO, and MOST HMO (NOT HUMANA HMOX or HUMANA FAMILY).– MEDICARE, TRADITIONAL
– MEDICARE, RAILROAD
- SIMPLY HEALTHCARE Medicare ONLY– need referrals for visits and procedures); Medicaid, and Simply Kids - we can see some patients through a network--we must check in advance to see if your primary care physician is signed up;
– TRICARE East
– UNITED HEALTHCARE COMMERCIAL PLANS and Medicare Complete PPO (we do not take the Medicare HMO)
– VETERANS ADMIN. (VA)
– WELLCARE (Medicare ONLY, not Medicaid or Obamacare)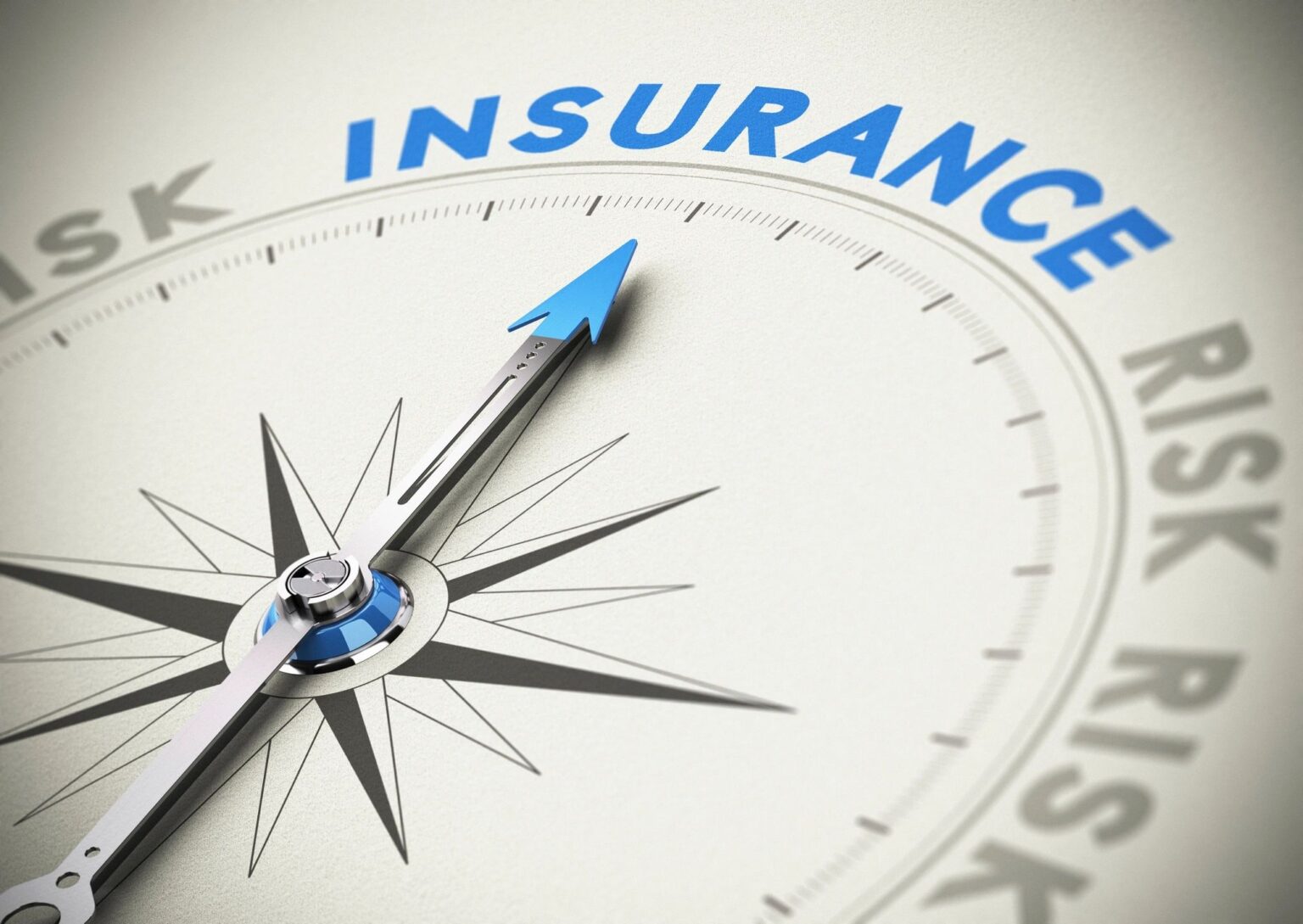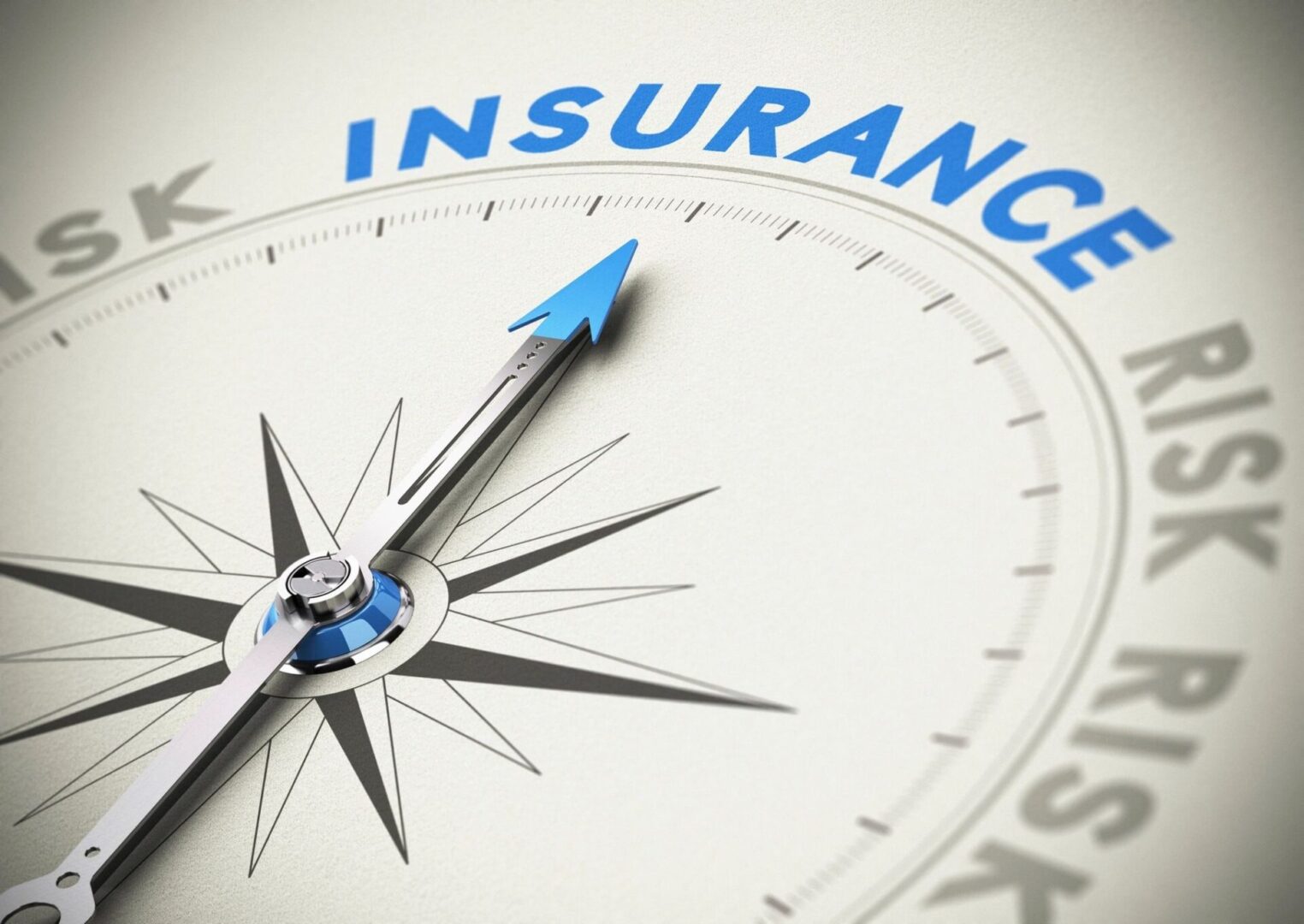 BCBS PATIENTS: If you have an ACA Plan, we may not take!!!  We do not take BlueSelect or most MyBLUE 
If you have a recent card that you received this calendar year, it will likely say BlueSelect or MyBlue on your card. If you are not sure, you may call BlueCross to make sure. Sometimes this information is not on the card. We will do our best to research this for you prior to your appointment, but we will need a copy of your card to do so.
HUMANA HMO PATIENTS (except open access):
HUMANA HMO patients may be seen up to and including 5 times a year without a referral, although there are exceptions on what can be done. Humana HMO requires a referral for nearly procedures, except taking a biopsy. What does that mean for you? Patients will come in for an evaluation and then we must request a referral for a procedure if needed. In nearly all cases, the patient must COME BACK on a DIFFERENT DAY-in most cases we cannot get a referral on the same day, although there are rare exceptions (this is dependent upon one's Primary Care Provider's office and has nothing to do with Humana). We will do everything we can to assist in this process and we will attempt to get referrals in advance of your evaluation, if we suspect a referral may be needed. After 5 visits, one must get a referral for EVERY visit.
We are not contracted with HUMANA HMOX or HUMANA FAMILY.