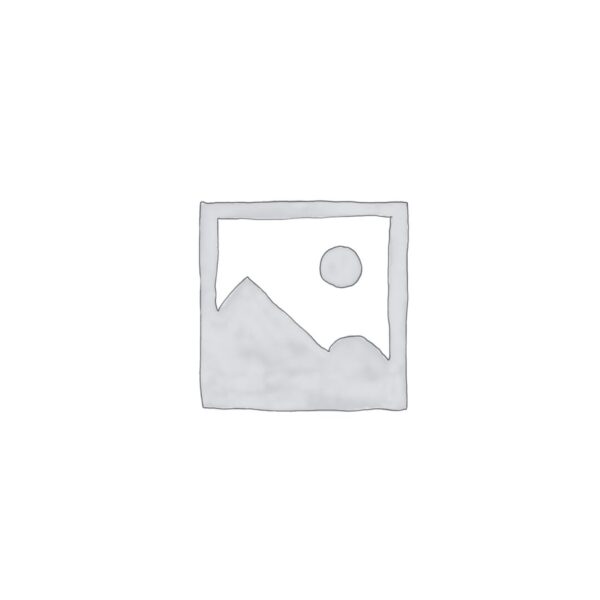 Cerum (Vitamin C Serum with Vitamin E and Ferulic Acic)
$99.00
Potent Vitamin-based anti-aging serum that combats and reverses the signs of aging via increase in collagen production, provides antioxidant protection & treats hyperpigmentation
Description
CERUM – Vitamin C Serum with Vitamin E and Ferulic Acid
Multi-stabilized, highly potent Vitamin and Octapeptide-based anti-aging serum, intensified with a dual Trans-Epidermal Carrier, delivers unparalleled results to combat and reverse signs of aging through an increase in collagen production, provides antioxidant protection and treats hyperpigmentation.
Boosts collagen production
63% reduction in wrinkle depth in just 28 days
Protects against photoaging of the skin
A highly potent blend of antioxidants intensified with a Dual Trans-Epidermal Carrier
8x increase in collagen synthesis and anti-oxidant
protection
Evens out skin tones and reduces hyperpigmentation, as that seen in melasma
WHICH SKIN TYPES CAN USE THIS PRODUCT?
GREEN LEAF COMPLIANT
We take great pride in formulating technology-based skincare for you to utilize. Throughout our R&D process, we strive to formulate our products to be free of many industry-known "no no's". Some of these ingredients include sulfates, parabens, formaldehyde, propylene glycol, hexylene glycol and many others
KEY INGREDIENTS

Vitamin C (L-Ascorbic Acid)
Ascorbic acid firms skin, corrects uneven skin tone, and improves hydration for younger looking skin.
Vitamin E
Vitamin E works to block free radicals from the body, which play a large part in the aging process.
Ferulic Acid
Ferulic Acid is found in the cell walls of wheat, rice, peanuts, oranges and apples. Combined with the vitamins C and E, this super antioxidant becomes more powerful. Extremely effective in preventing wrinkles and preventing sun damage.
Sodium Hyaluronate
Hyaluronic acid is a naturally occurring carbohydrate in the human body. This gentle ingredient is responsible for keeping skin plump and hydrated, which results in younger looking skin.
Acetyl Octapeptide-3
A peptide complex that hydrates and smooths skin.