Clinical Care for
Flawless Skin
Helping Men and Women Achieve a Youthful Appearance
Clinical Care for
Flawless Skin
Helping Men and Women Achieve a Youthful Appearance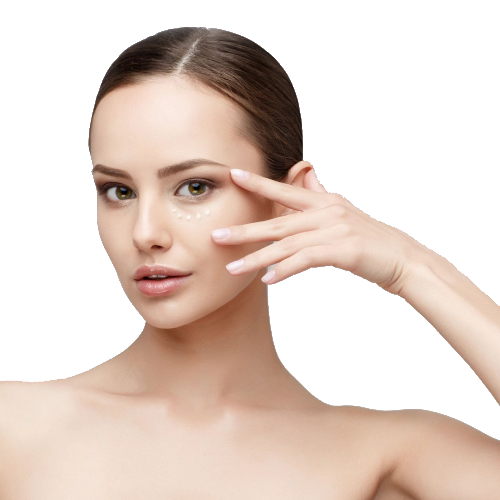 Let Us Take Care of Your Professional Skin Care Needs
At RSB Dermatology, we are committed to helping you look the way you feel inside. You can count on us to treat your skin conditions and maintain your healthy complexion. We offer comprehensive and efficient cosmetic, medical, and surgical dermatology services.
Based in Deerfield Beach, Florida, our family-owned and operated company has been in business since 2000. Our dermatologist, Dr. Robert S. Bader, is recognized as one of the best Dermatologists and comes highly recommended because of his broad experience, knowledge, honesty, and dedication.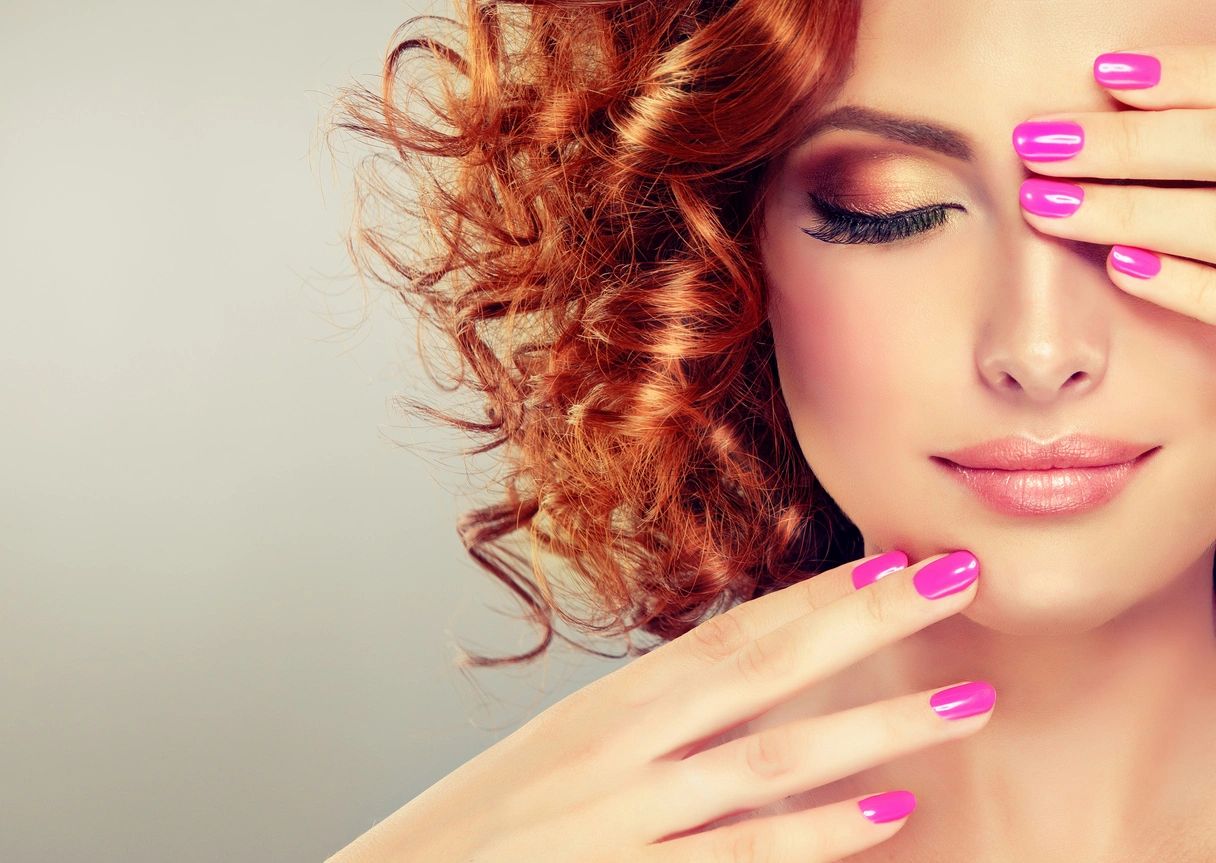 EVERYONE DESERVES A FLAWLESS SKIN
Everyone deserves spotless skin, and that is difficult to achieve. If you're experiencing acne, spots, or any other kind of skin issue, then don't worry - it's a process and we will guide you through it. Your skin reacts to external factors like weather and topical products, conditions may develop because of genetic predisposition, hormones and stress can also play a role.
If you want to treat your skin the right way and are searching for 'the best dermatologist near me', our skin-smart dermatology clinic is the right choice for you. We're committed to helping you look the way you feel inside - beautiful!
WHAT MAKES US SPECIAL?
At RSB Dermatology, we not only treat your skin, but we consider our patients family. We are always available for consultation and we will be happy to have a one-one conversation. Please visit us at the office - let's work towards you becoming a more beautiful, healthy, and confident you!
You deserve to look your best. Contact us now to make an appointment with our skilled dermatologist.