Clinical Care for
Flawless Skin
Helping Men and Women Achieve a Youthful Appearance
Clinical Care for
Flawless Skin
Helping Men and Women Achieve a Youthful Appearance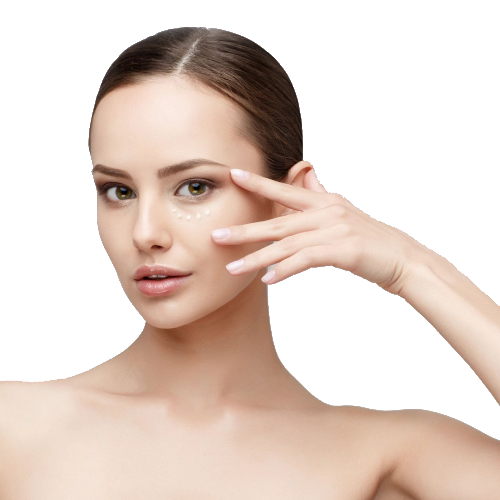 Let Us Take Care of Your Professional Skin Care Needs
At RSB Dermatology, we are committed to helping you look the way you feel inside. You can count on us to treat your skin conditions and maintain your healthy complexion. We offer comprehensive and efficient cosmetic, medical, and surgical dermatology services.
Why We Are the Right Choice
Based in Deerfield Beach, Florida, our family-owned and operated company has been in business since 2000. Our dermatologist, Dr. Robert S. Bader, comes highly recommended by many people because of his broad experience and knowledge.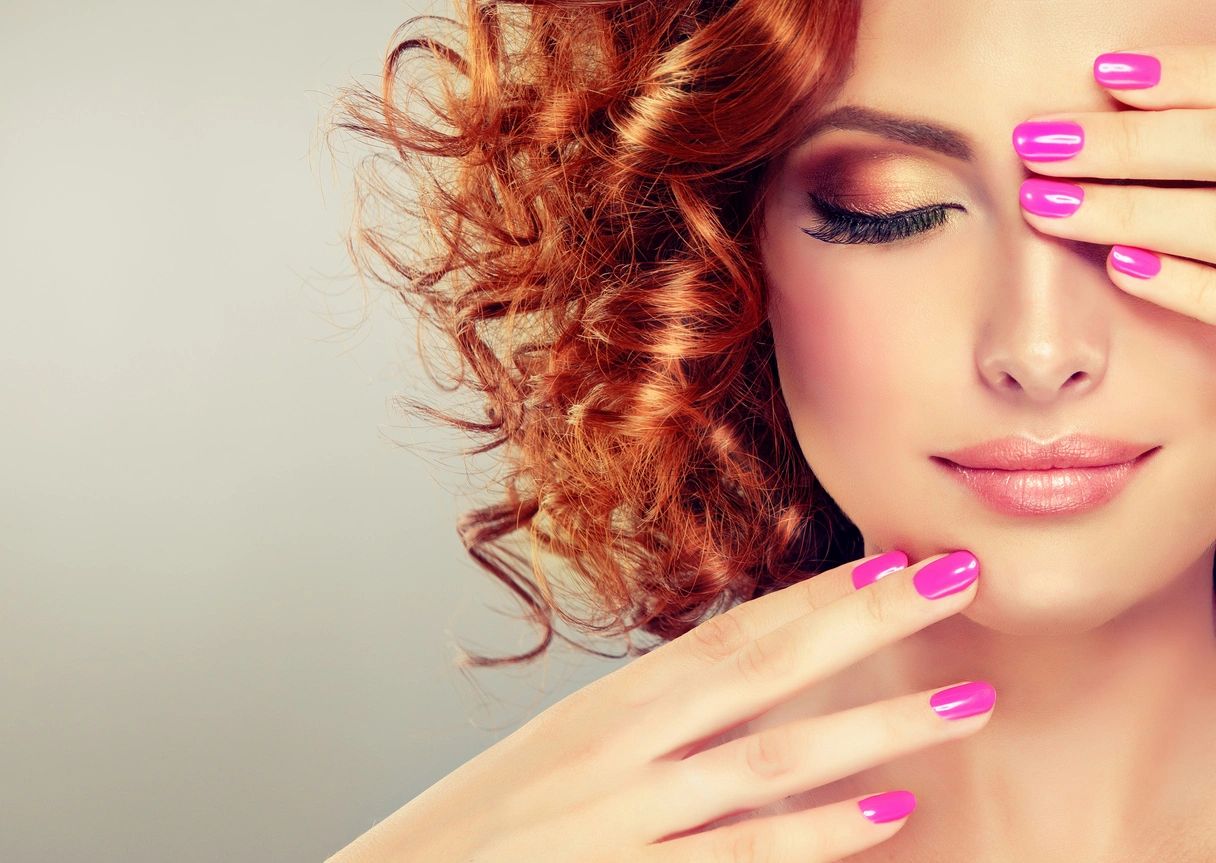 You deserve to look your best. Contact us now to make an appointment with our skilled dermatologist.