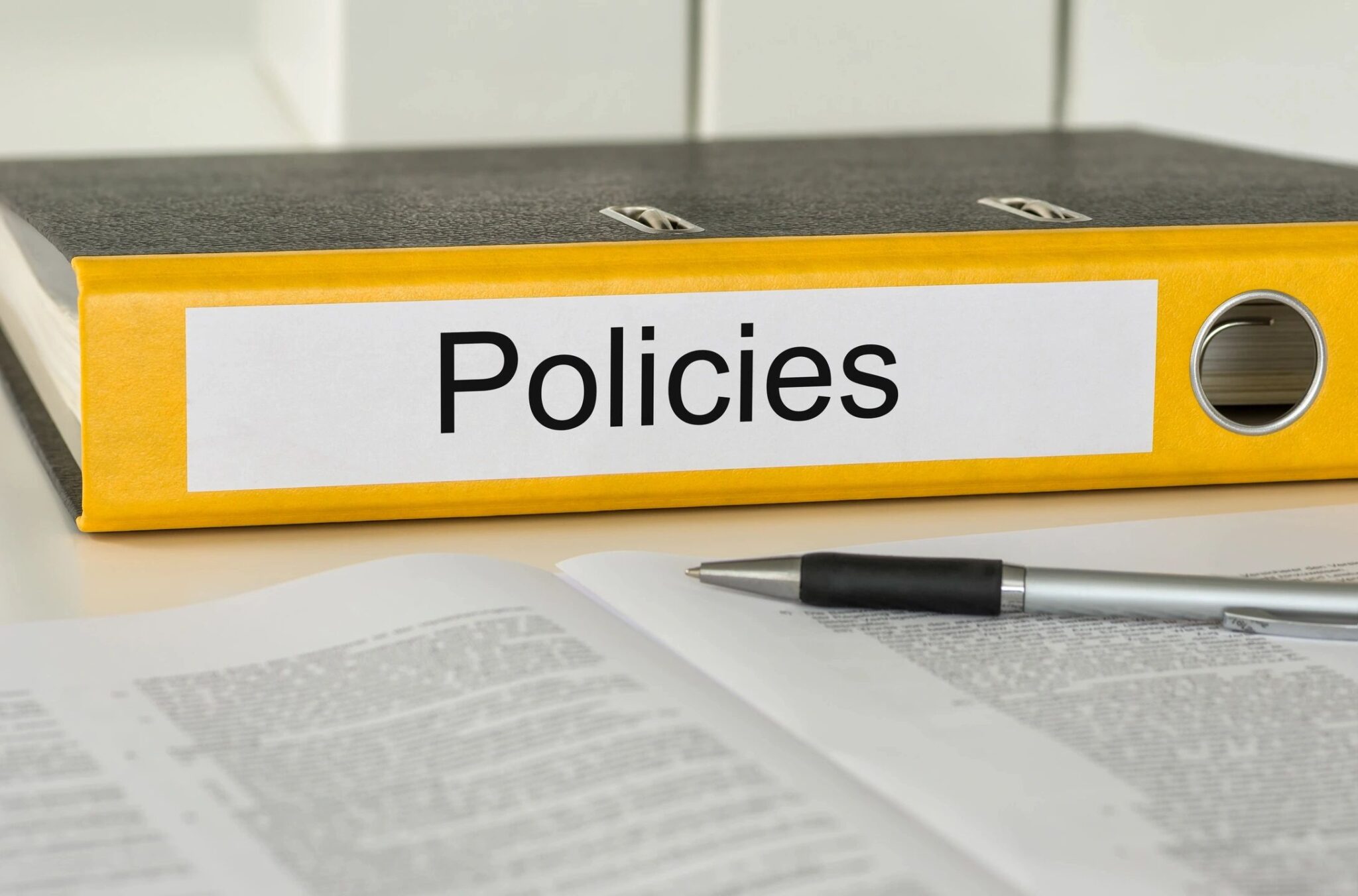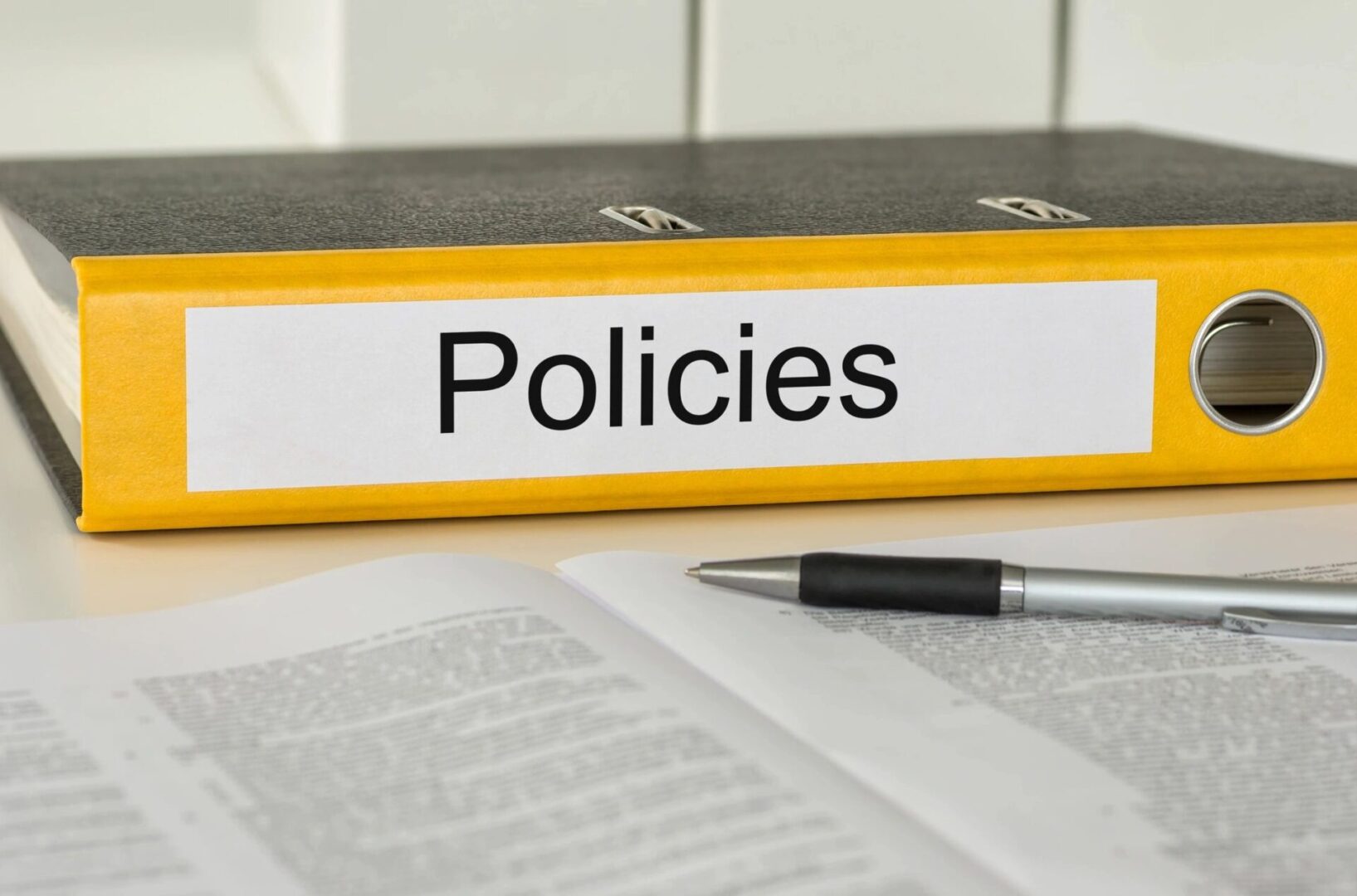 We do our best to ensure that all of our patients receive the best possible care. In order to do so, we try to ensure that all of our patients be seen in a timely fashion. When one does not cancel his/her appointment or does not give enough notice, the ability of others to be seen in a timely fashion is affected as that appointment time is wasted. Therefore, in an effort to reduce the number of patients that do not show for their appointments, our office has instituted the following policy regarding cancelled appointments. In order to cancel or change an appointment, our office requires the following:
Regular office visits: Everyone provide 1 full business days notice to cancel an appointment. Failure to do so will result in a $50 charge.
Minor Surgical Procedures (excision, Botox, Dysport, Restylane, sclerotherapy 3cc or less, Radiesse, CO2 laser for post-surgical scars, acne surgery, milia removal, sebaceous hyperplasia treatment, seborrheic keratosis treatment, skin tag removal, acne surgery, milia removal, spot dermabrasion, light chemical peels, laser hair removal, IPL): Everyone provide 2 business days notice. Failure to do so will result in a $125 charge
Mohs' Surgery & Full Sclerotherapy Sessions (over 3-cc planned): provide 5 days notice (120 hours). Failure to do so will result in a $250 charge.
OTHER PROCEDURES (Ultherapy, laser resurfacing, acne scar treatment, threadlift, or other procedures requiring a deposit: The terms will be stated on the deposit agreement that is signed for that procedure. In any case, it will require no less than 5 day notice (120 hours) and be no less than $125.
If one provides less than the above required notice, our office may waive or reduce the charges above (for existing patients only). This should not be expected and will be at our discretion and restrictions will apply. If our office believes that circumstances warrant such, this may only be done once in the patient's lifetime.
Those who arrive more than 20 minutes late will be considered a no-show and the above fees will apply.
Florida Law requires the consent of a parent (mother or father) or a legal guardian for the treatment of a minor.
For NEW minor patients, our office requires that a parent or legal guardian be present for the first visit for all patients under the age of 18--NO EXCEPTIONS.
For follow-up visits, one can consent in writing to allow someone over the age of 18 to bring the Minor in for an evaluation, but no procedures may be performed (i.e. biopsy, freezing of warts, acne surgery etc). If we do not have written consent, the minor will not be seen without the parent or legal guardian--NO EXCEPTIONS.
MENTALLY INCOMPETENT PATIENTS
Patients who are not able to make decisions for themselves must provide documentation for power of attorney. All registration forms must be completed by the power of attorney. Without these legal documents, the patient cannot be seen except under certain circumstances. Please, if a patient is sent from a nursing home and we are not informed in advance, have all of the correct paperwork, have all of the registration forms completed by the legal and medical power of attorney, the patient will not be seen. We recommend that the power of attorney be present and if not, we must be informed, and special arrangements must be made to have him/her on the phone and available during the visit.
MEDICAL RECORDS
Ownership: Most patients are under the false impression that medical records belong to the patient. This is not the case. Medical records are the property of the practice, although patients have legal rights to obtain copies of medical records for any purpose, and the practice has the right to charge the patient for such copies.
Rights to Copies of Records: Laws vary from State to State. In Florida, a provider has up to 30 days to provide records after a request is issued in writing, and the practice has the right to charge the patient for the copying costs and time to prepare those records. Many patients do wish to retain copies for their personal records, insurance, or to give other providers. If you would like a copy of your entire record made, we will give you an estimate of the cost for the copying of your records. We can often share records (or parts of one's record) electronically with patients on our online health portal at no charge to the patient. It is best to ask for these records during your visit. That way you will have 24/7 access to those records for whatever purpose that you would need them for.
Getting Copies of Your Records to Another Provider: If you are under the care of another provider and they would need any information from us, it is customary for that provider to have you sign a request (medical records release). That provider would then fax the form to our office.  We do reserve the right to charge for the copying of records to send to another provider. We generally do not charge for this when we are actively participating in a patient's care and coordinating that care with the patient's other providers.
Who can legally request records: A patient has a right to their medical records as long as they are of majority age and are mentally competent. A parent or legal guardian may do so on behalf of a minor. Under Federal HIPPA laws, the sharing of medical information has been relaxed in terms of provider to provider sharing of records and a written release is not truly necessary in most cases, with the exception of mental health records that have different rules. Some medical practices, although may legally share information with other providers without written consent, will require it as that is their own internal policy.
Speaking with anyone other than the patient, legal guardian, parent (in the case of a minor), or medical power of attorney (by email, phone, message, etc.): At every visit in our office, the patient must sign a form and write with whom we may discuss his/her care with. We often get calls from spouses or children of patients asking medical questions or requesting records. Unless we have written permission from the patient to discuss their care with someone else, we will not and cannot even return the call. There are rare exceptions to this rule, such as incapacitation, in which case documents must be submitted from health care professionals supporting such and then we follow the law. A patient may call and put someone on the phone and we can discuss his/her care as the patient is the one who did so.
"Urgent" records request from patients and family members: If matters are truly "life threatening" or "urgent", the provider in need of the information will be the one calling to get the information. In nearly every case that we get a call or message that one is in "dire", "emergent need" of our records, it is rarely the case. In most cases, when we contact the provider that they state needs the records "urgently", they do not even want or need our records.  If there is an urgent situation, which rarely occurs, the provider in urgent need of information should be the one calling for information.