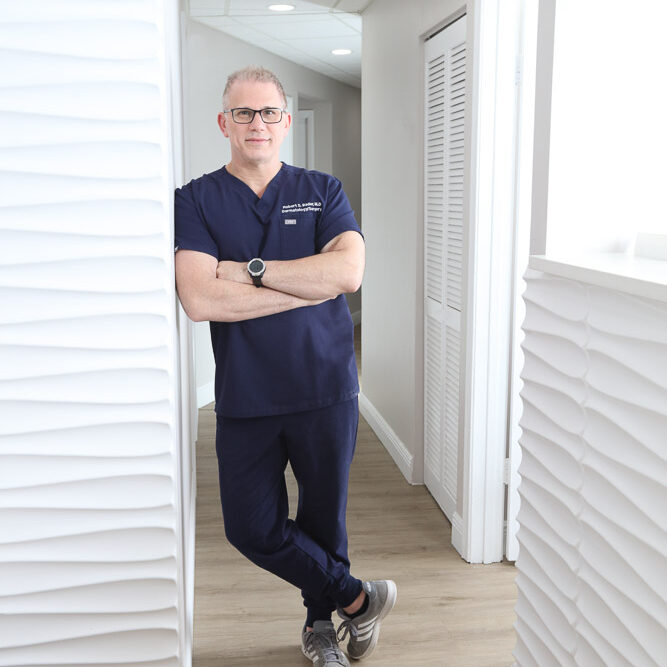 Choosing the right surgeon is the single most important step in finding a provider. Dr. Bader completed a fellowship in Cosmetic Surgery at Affiliated Dermatology, a program affiliated with Columbia University.
At RSB Dermatology, you can be assured that your procedures will be performed by Dr. Bader himself and not a Nurse Practitioner or Physician's Assistant.
Dr. Bader believes in rejuvenation, not changing one's appearance or making one look unnatural. Together, you and Dr. Bader will come up with the treatment that is best suited for your needs.