Female Dermatology Specialist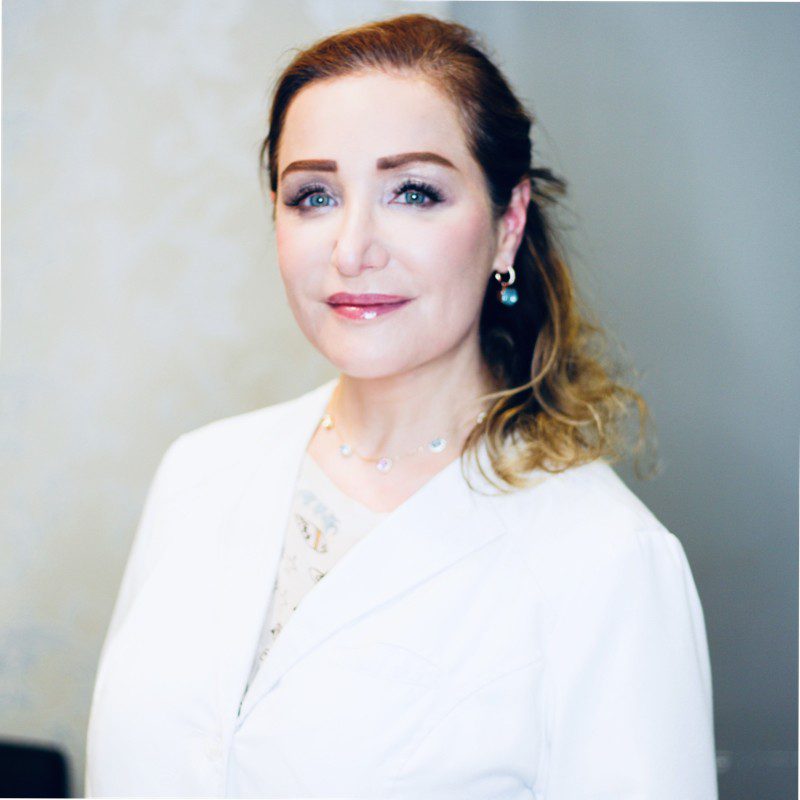 ABOUT Svetlana ("Lana") Reyblat PA
Lana has practiced Dermatology since 1998 and specializes in the evaluation and treatment of acne, cysts, dermatitis, eczema, hair loss (alopecia), pigmentation problems, psoriasis, rosacea, seborrhea, benign skin growths, common skin cancers (basal cell carcinoma, squamous cell carcinoma, melanoma, skin allergies, and other rashes.
In addition to her experience in medical dermatology, she has specialized in cosmetic treatments since 1998. She She specializes in laser hair removal, fillers, toxins, facial rejuvenation, Morpheus treatments, PRP, IPL, fat reduction, and much more.
Aside from her clinical competence, she has a great bedside manner, takes the time to answer patient questions, and communicates with patients in a manner that is easily understood.
Skin cancer is extremely common, especially in Florida. If you have a suspicious lesion, it will be evaluated and if it may be malignant it can be biopsied during your visit. If it proves to be cancerous, treatment options will be discussed and we will come up with the option that is best for you.
We know that many are anxious about the thought of having cancer. In most cases, concerning lesions are not cancerous, but still should be evaluated. We do not recommend delaying diagnosis as treating lesions early will result in the best outcome.
Specializing in the diagnosis and treatment of acne, rosacea, dermatitis, skin allergies, hives, psoriasis, etc. Before any effective treatment can be started, one must have an accurate diagnosis.  With many skin disorders, there are many treatment options and not all people respond well to every option. Lana takes her time to discuss your treatment and come up with a plan that is best suited for you.
Many want to look their best and try to have a youthful appearance. In most cases, simple procedures can achieve this effect.  Procedures commonly performed by Lana include: Dysport, Daxxify, Restylane, Laser hair removal, IPL, Microneedling with radiofrequency, and more. If you are interested in any of these procedures, please schedule a cosmetic consultation so we can address your concerns and come up with a customized plan that best suits your needs and budget.