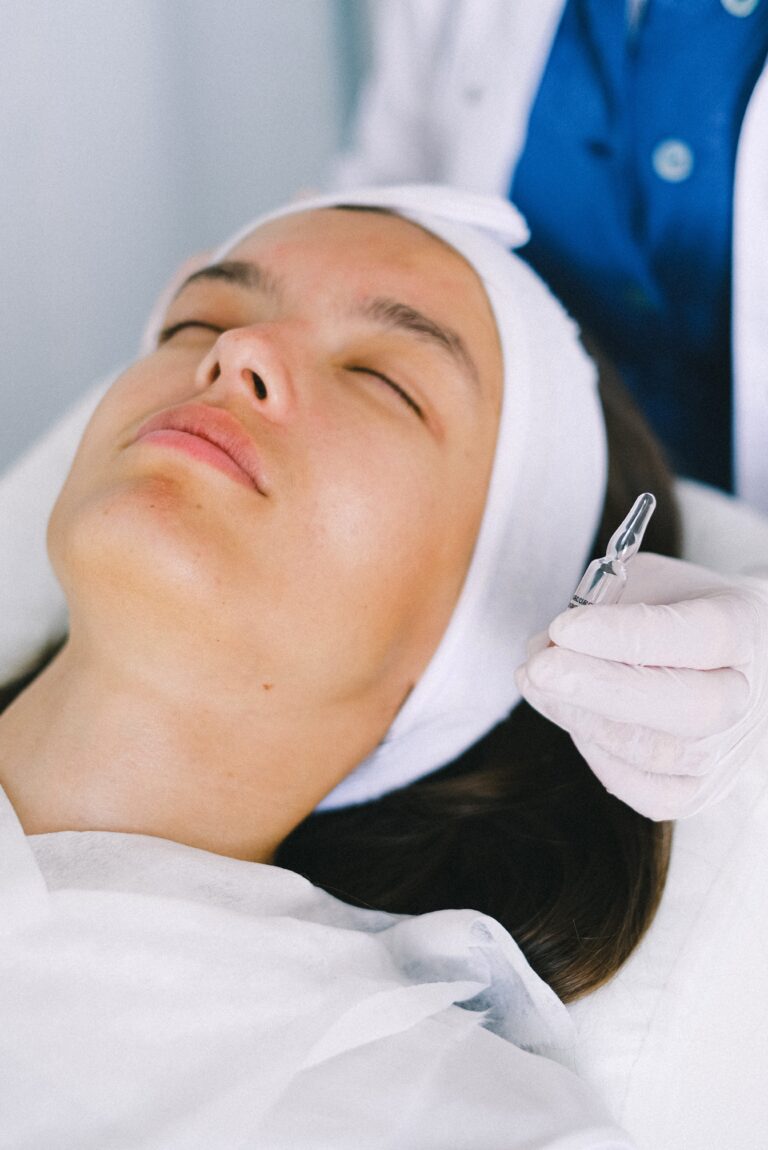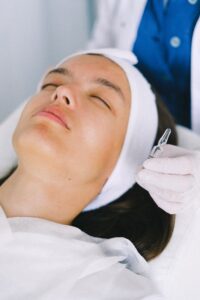 People always ask me, what should I do for my skin? That sounds like a simple question, but it is actually quite complicated. Everyone's skin is different and my recommendations will be quite different for most. That being said, some recommendations will be the same for most. Here are some simple things that you can do to keep your skin looking great!
Protect it!

Apply sunscreen every day!

Most of the damage to our skin is from the Sun's harmful UV rays. Using a great sunscreen that has titanium dioxide and/or zinc oxide is the best protection you can get. Often, makeups will have titanium dioxide in it to afford some protection. The sun thins the skin, causes age spots, and wrinkles. The first step to having great skin is to protect it! Sun protective clothing and hats that have UV coatings are great and easy to use. CLICK HERE to see our selection of sunscreens.

Avoid midday sun

Avoiding sun exposure when the sun is more directly overhead is recommended. It is better to play sports or work outdoors in the very early morning or late afternoon.

Wear sun-protective clothing and hats when possible.

Sun-protective clothing has come a long way. From hats, to swim-shirts, to daily wear items, clothing now has built in SPF to keep you safer.
2.Treat it!
Vitamin C when applied topically can help even out skin tones and protect the skin from sun-damage. Not all topical preparations are the same and many will oxidize, turn brown, and be worthless. The most potent forms of vitamin C are often the most unstable, such as L-AA, or L-ascorbic acid, which means that these serums break down when exposed to light, oxygen, and heat. Combining Vitamin C with ferulic acid helps extend the life and effectiveness of Vitamin C. The addition of Vitamin E has been shown to be more effective than using either vitamin alone. CLICK HERE to look at our topical preparation. Taking Vitamin C by mouth is not the same and is not helpful.
Niacinamide has gotten a lot of hype recently and is now found in many topical sunscreens and other preparations. When taken by mouth it has been shown to reduce the risk of basal cell and squamous cell carcinoma, and is therefore often recommended for higher risk patients. When used topically it may help even out skin tones and even out skin texture. CLICK HERE to see our new sunscreens that contain niacinamide.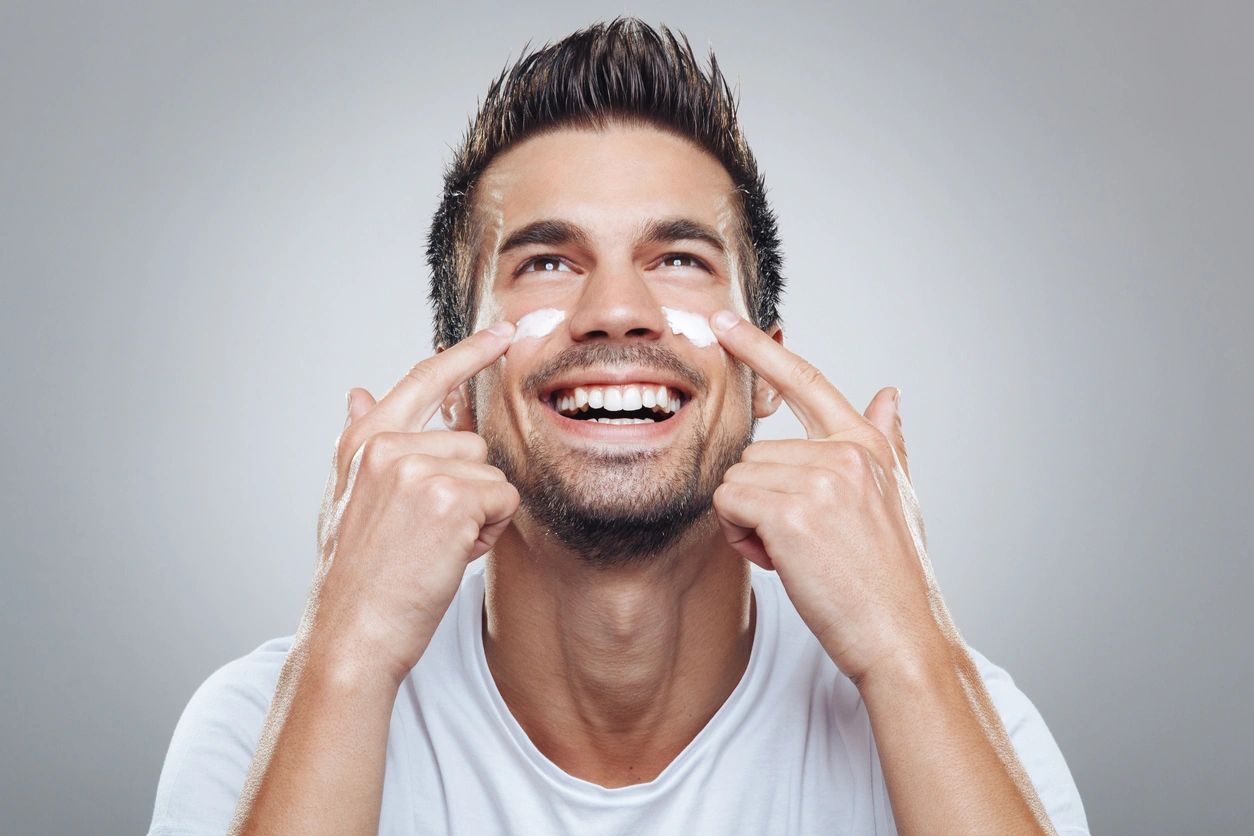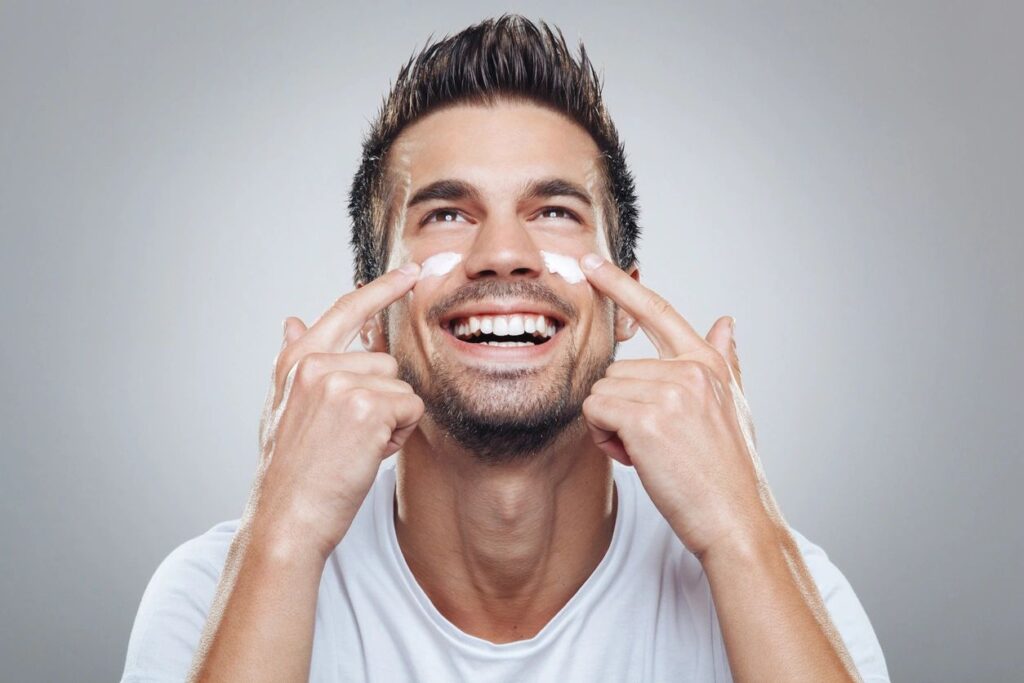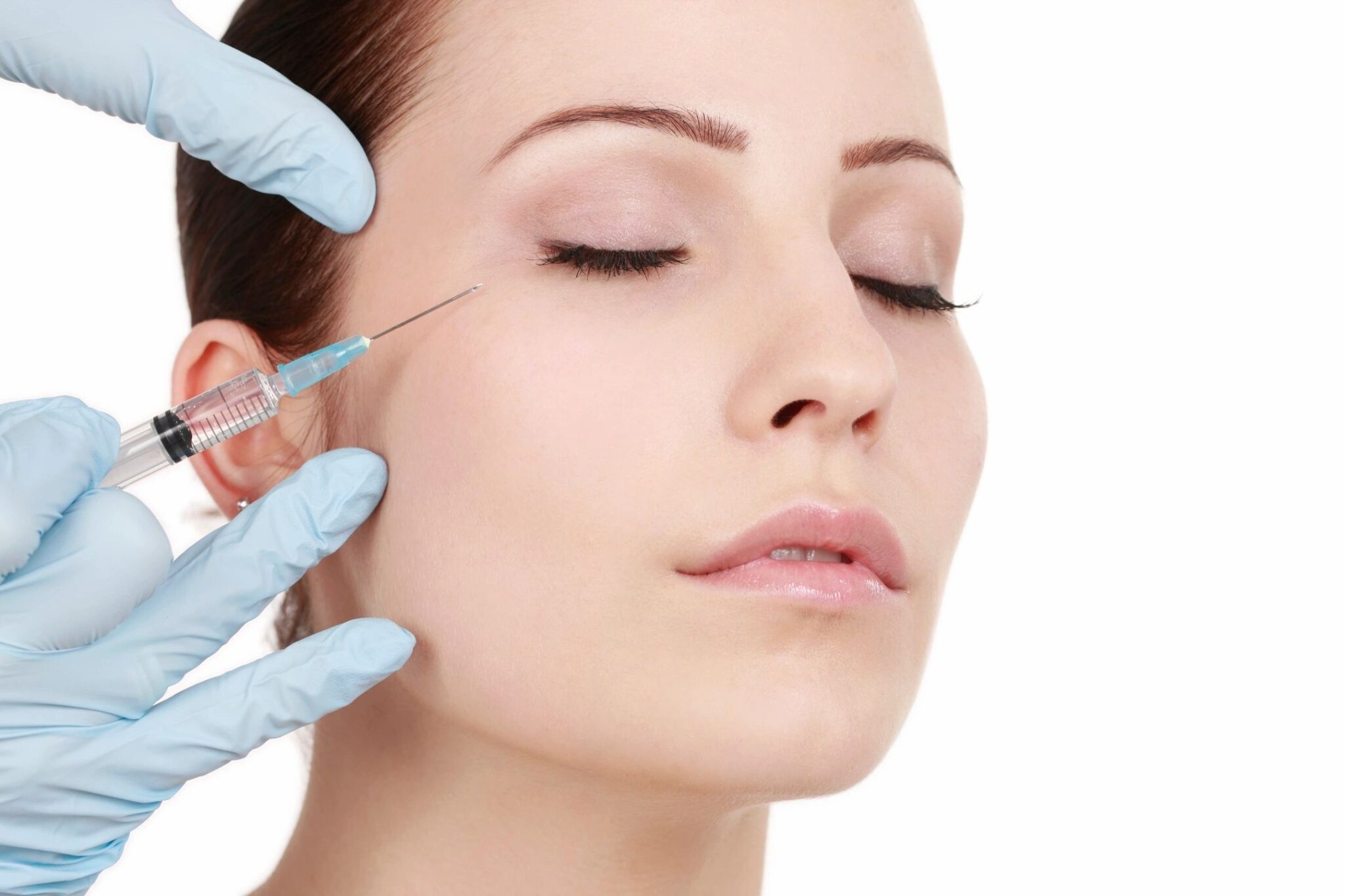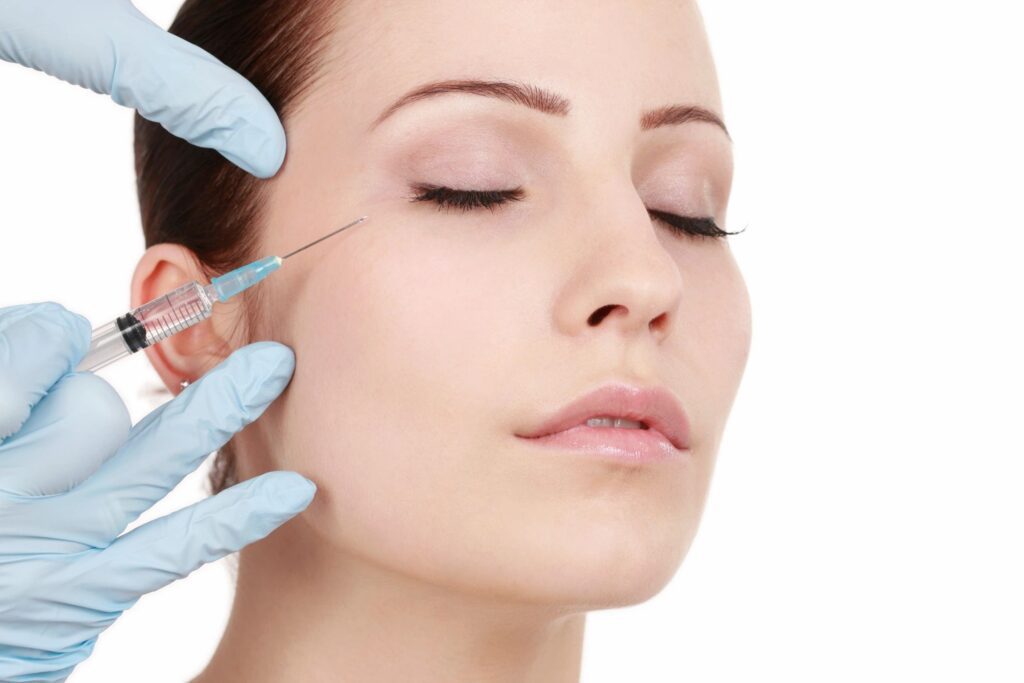 These are some of the many ways that we can prevent damage and treat damaged skin. One-on-one consultations are recommended with Dr. Bader so that a customized plan can be devised to help you achieve and maintain your goals.
Skin Cancer Detection and Treatment
An annual skin cancer screening is recommended for most persons. In fact, most cancers that I treat in my office are found during these screenings. These screening only take about 5 minutes. It is best not to put these off as early detection means easier treatment.
Posted in
Age Spots
,
Botox, Dysport & Xeomin
,
Chemical Peel
,
Cosmetic
,
Fillers
,
Fractional Laser Resurfacing
,
Juvederm®
,
Restylane®
,
Rosacea Treatment
,
Secret RF: Microneedling with Radiofrequency
,
The Silhouette Lift™ – The 60 minute facelift
,
Threads
,
Truscupt iD: Non-Surgical Fat Reduction
,
Ultherapy®